Linear guideway
with ball screw
Positioning system designed for great strength and precision positioning. This is possible thanks to a precise spindle drive. The speed and accuracy of positioning are largely determined by the guideway in the thread.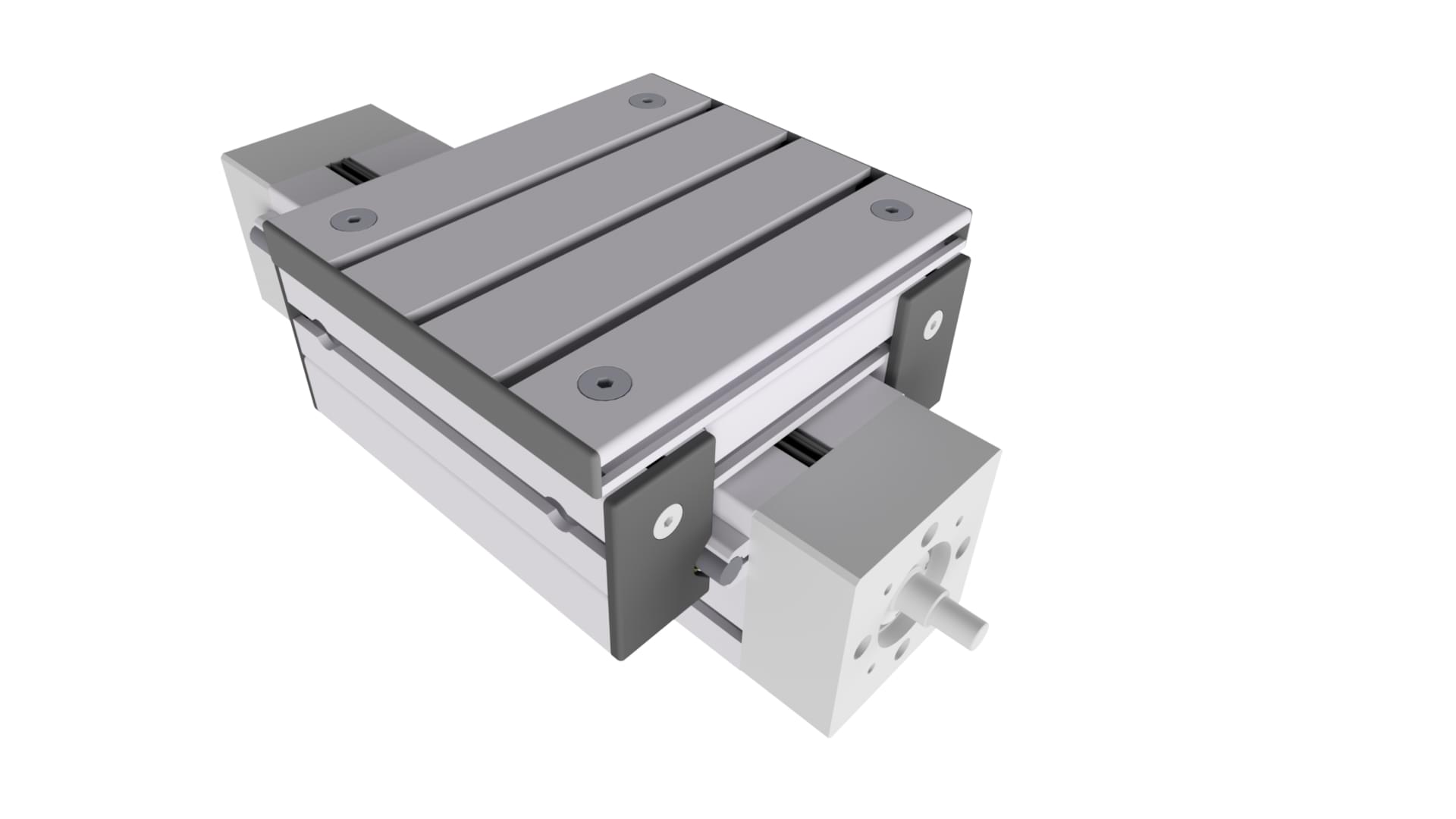 Dual design of the ball screw
SKF, type SH 16 x 5, max. screw length 2200 mm, max. axial clearance 0.07 mm
SKF, type SH 20 x 5, max. screw length 3,000mm, max. axial clearance 0.1 mm
max. axial / radial load of the truck – 2 000 / 3000 N
guide pulley d = 35 mm (stat./dynam. load 5000 / 8300 N)
Catalogue of profiles
and accessories
On-line tools to simplify and efficiently work
with our structural aluminium system.
Expert
consultation
Our professional technical and sales representatives
will gladly answer all your questions.