The only Czech manufacturer of aluminium structural systems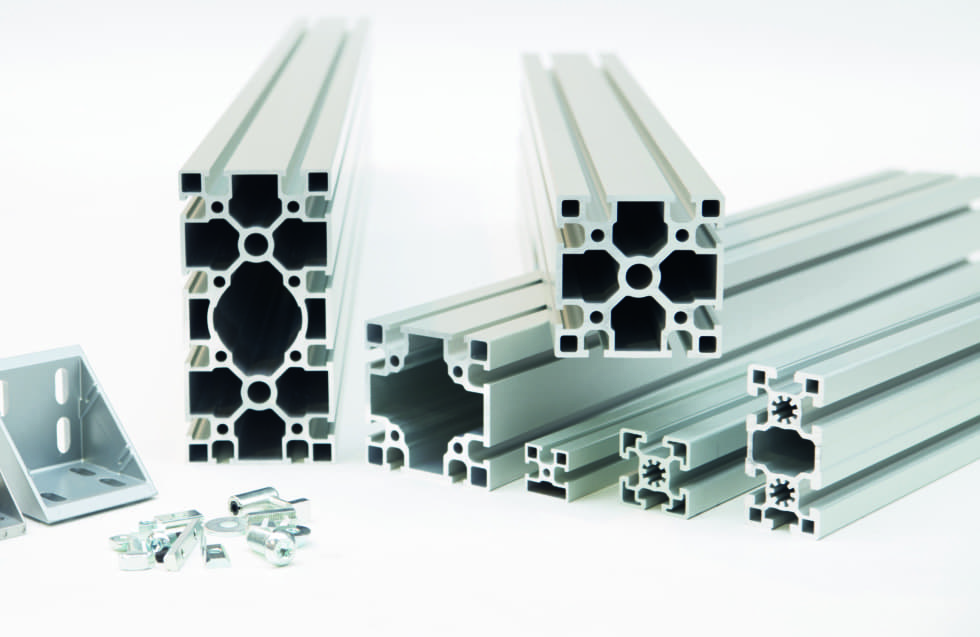 We believe in professionalism and quality
We are ALUTEC KK - the only Czech manufacturer of structural aluminium systems with a tradition since 1994. Conveyors, modular workbenches, fences, covers, hobby products, specialised wholesale of aluminium profiles and accessories, inquiry e-shop and sales offices in 8 other European countries. Send us a non-binding inquiry, give us a call or visit us personally.



Milestones in company history
2019 We are celebrating 25 years and want to be seen! We are uniting our trademark internationally into ALUTEC KK, launching a new website, entering the market of standard aluminium profiles with a new e-shop, increasing the capacities of the manufacturing and storage facilities, the dealership for Spain and Portugal is working. Also, we are a partner of the World Para Ice Hockey Championship, the international athletic meeting Stars in Nehvizdy and the TJ Spartak ALUTEC KK Čelákovice team fights in the foot tennis extra-league

2018 We significantly expand our product portfolio and offer more than 100 different types of profiles and many accessories, doubling the sales team; We enter the market with hobby products for hobbyists and breeders, and receive an ISO 9001: 2016 quality management certificate; introduce e-invoicing, launching company profiles on social networks

2017 We launch an inquiry e-shop with a complete range of profiles and accessories; under our own brand we expand to the British Isles, founding Alutec KK Ireland Ltd. there (Dublin-Manchester) and we also have commercial representation in Lithuania

2016 New owners and management come, and we change our legal form to Ltd.

2015 We open a manufacturing facility in the Slovak Republic (Nové Mesto nad Váhom)

2014 We work with the NC milling machine XYZ SMX 3500, in Poland our brand has been since recently represented by Alutec K&K Polska Sp.j.(Poznaň)

2012 We build a large capacity storage in Záluží

2010 We expand to Slovakia (Stará Turá)

2008 We equip the manufacturing hall with a NC lathe IPS ALPHA 1400 XS, and change the legal form of business - you know us as ALUTEC K&K a.s.

2006 We offer 40 types of profiles and launch our main profile 104545 to the market

2005 We welcome out first customers in a new place

2004 We build manufacturing and storage halls, as well as an administrative headquarters in Čelákovice – Záluží

2000 We open a new plant in Nehvizdy and publish a first e-catalogue

1999 For the first time, we present at the International Engineering Fair in Brno

1998 We enter the market with our own product line

1996 We are incorporated as ALUTEC K&K s.r.o.

1994 We start as a natural person with the name of the owner - we officially represent the Italian Alutec SrI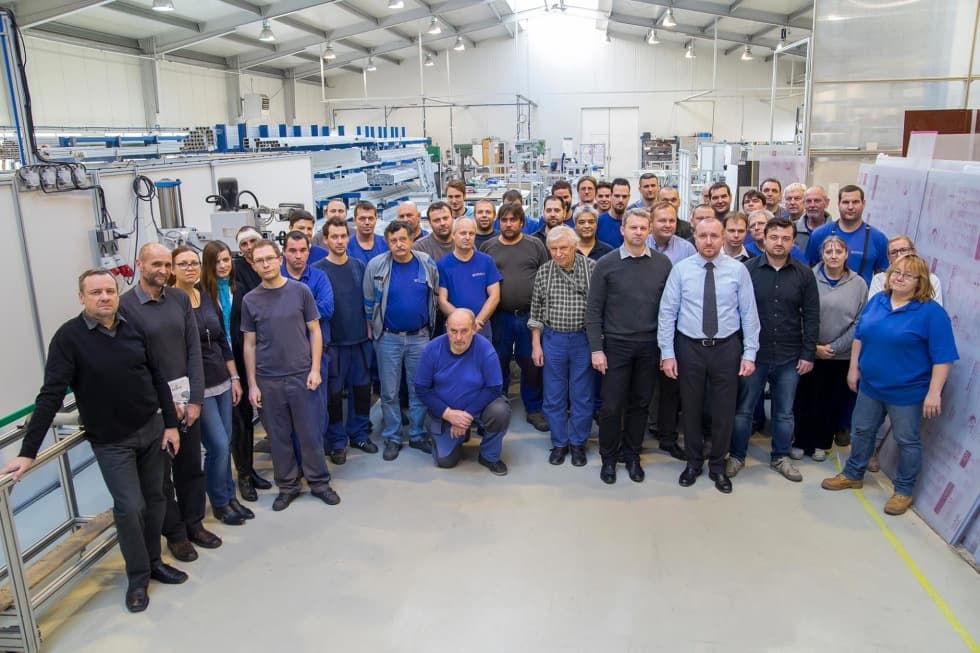 How we do business
We are a team and everyone gives a piece of themselves and their skills to the making of your order. Come see us to Záluží, we'll guide you through the premises. You will see that, thanks to the day to day work of our skilled people, everything works like a well oiled machine.
We are holders of the ISO 9001:2016 Quality Management Certificate
Catalogue of profiles
and accessories
On-line tools to simplify and efficiently work
with our structural aluminium system.
Expert
consultation
Our professional technical and sales representatives
will gladly answer all your questions.