Protective fences
and covers
Aluminium covers and protective fences are characterised by high flexibility and reliability.

Safety protective aluminium fence based on aluminium profiles is a coherent product line that meets all applicable EN standards and regulations. Modular components allow construction and installation with minimal modifications while maintaining a high level of quality. It is used in the automotive industry, automated manufacturing, as a safety element in robotic workstations and for security of storage areas.
Verified by certificates of accredited laboratories and test rooms (penetration power stress tests).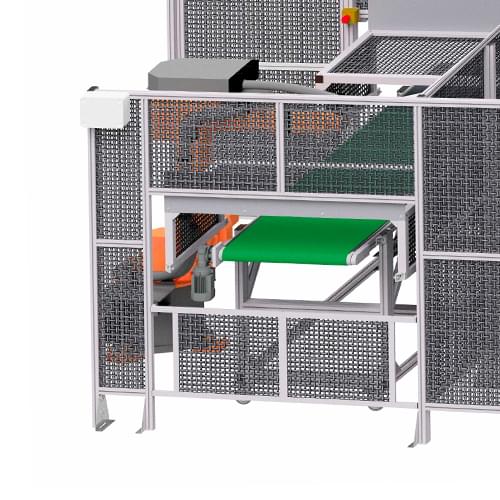 Principle of universality
Special profile groove enables the use of a wide range of fillings from both mesh and from surface elements, such as polycarbonate, plexiglass, dibond, sheet metal panels etc. Along with the benefit of the structural aluminium system, you can achieve an easily mountable flexible unit, the components of which can be reused.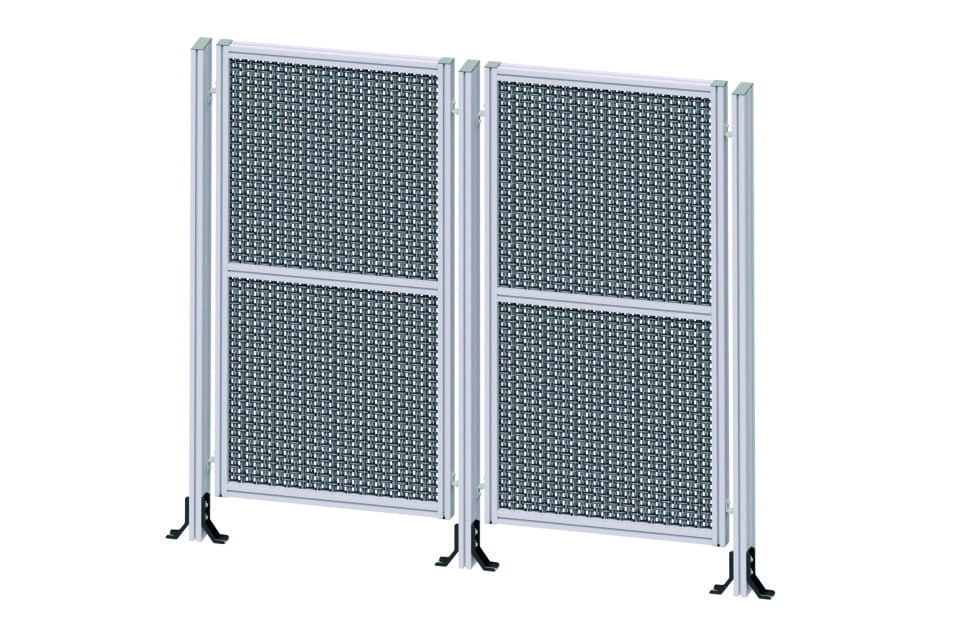 From design to implementation
We design safety protective aluminium fences to your exact requirements. You can order installation of protective fencing within the ALUTEC KK service, or by your own means. The delivery includes complete installation and drawing documentation.
Optional accessories
door design in several variants (sliding, swing, suspension etc.)
with many safety and protection accessory features (locks, end sensors etc.)
various solutions to closure elements (stops with magnets, lockable handles, latches, deadlocks, etc.)
surface finish in signal colours
Advantages
easy assembly and disassembly of individual panels
without the need for surface finish (naturally anodised in standard design)
design according to customer requirements
modern design
adjustability and swap of individual components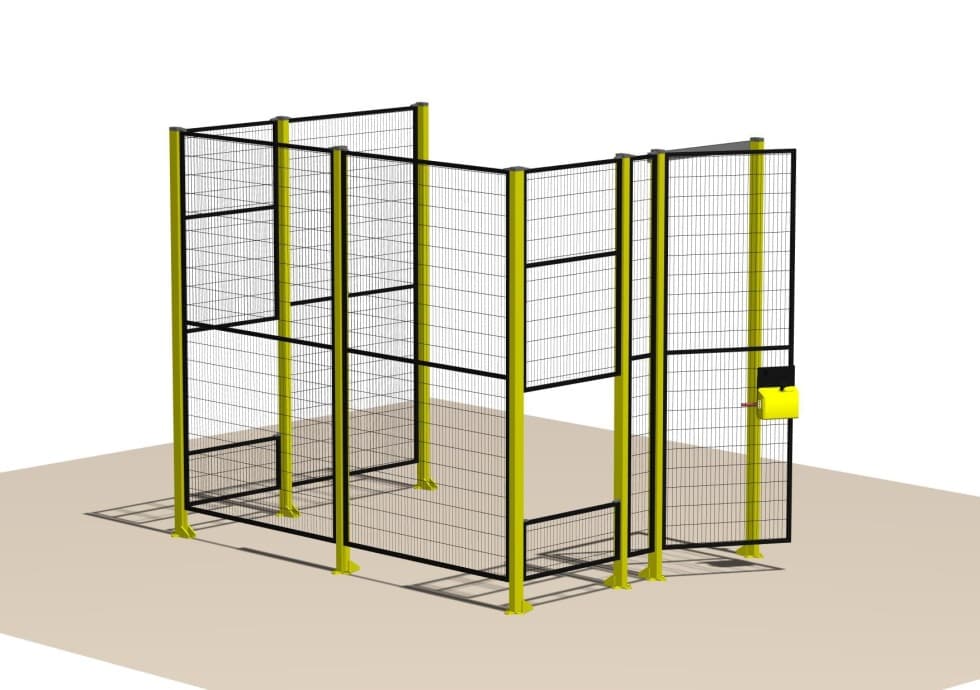 Steel protective fencing
---
As an alternative to our protective aluminium fencing OPL, we can offer and deliver protective steel fencing ALUTEC.

Catalogue of profiles
and accessories
On-line tools to simplify and efficiently work
with our structural aluminium system.
Expert
consultation
Our professional technical and sales representatives
will gladly answer all your questions.