The only Czech manufacturer
of aluminium structural system
with a tradition since 1994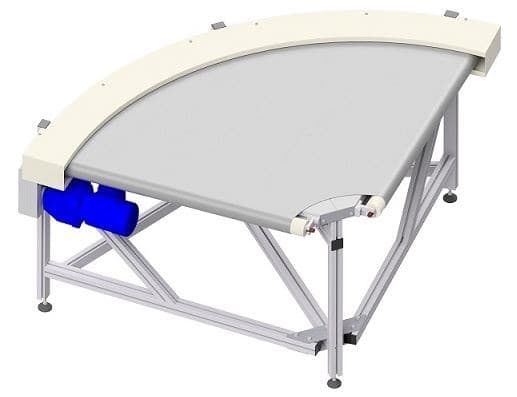 It will facilitate belt transport when changing the direction in large conveyor systems.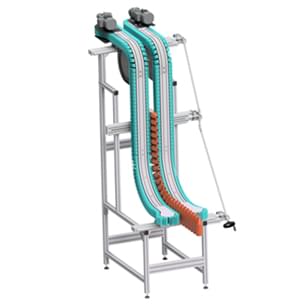 Use for continuous transport of piece goods in vertical direction upwards / downwards.
Catalogue of profiles
and accessories
On-line tools to simplify and efficiently work
with our structural aluminium system.
Expert
consultation
Our professional technical and sales representatives
will gladly answer all your questions.